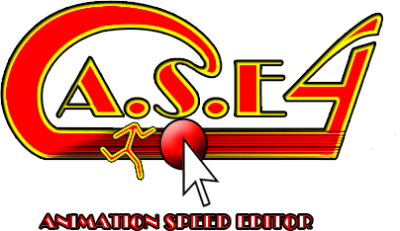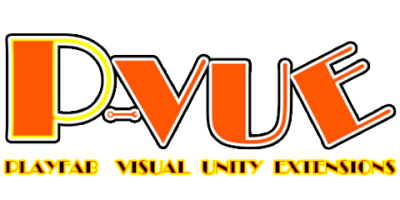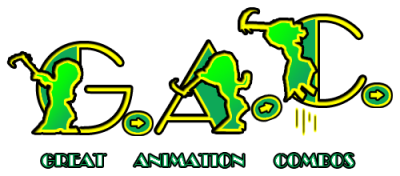 REVIEWS:
GAC - GREAT ANIMATION COMBOS SYSTEM
ASE - ANIMATION SPEED EDITOR
P-VUE - PLAYFAB VISUAL UNITY EXTENSIONS
Want to create an action game that allows you to perform combos? The GAC (Great Animation Combos) System is created just for that. Create 3D/2D games that seamlessly provides cool combo sequences to your players. This asset comes packed with features to get your games up and running (and combo-ing) with a few clicks and minimal coding.
Did you create or have animations that were too fast/slow when made in 3D Software? Enter ASE, the Animation Speed Editor, which helps you edit the animations speeds right from the inspector. With ASE you can control and change the speed of ANY animation of ANY Gameobject at ANY point in game. It's as easy as using ONE line of code. ASE is perfect for Slow-Mo and SuperSpeed effects!
P-VUE; the PlayFab Visual Unity Extensions, is built to allow access to PlayFab's API using popular Visual Scripting tools including Playmaker.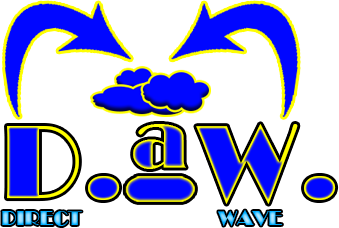 DaW (Direct-a-Wave) is a simple Enemy Wave Spawning system used to setup and have direct control over how you want enemy waves to play.